Vision Lapbook 2022
Join the conversation in the Handle with Care Community! If you are a Children's Ministry Leader, this is the community for you! We are making lapbooks to create a Vision Lapbooks for the coming year.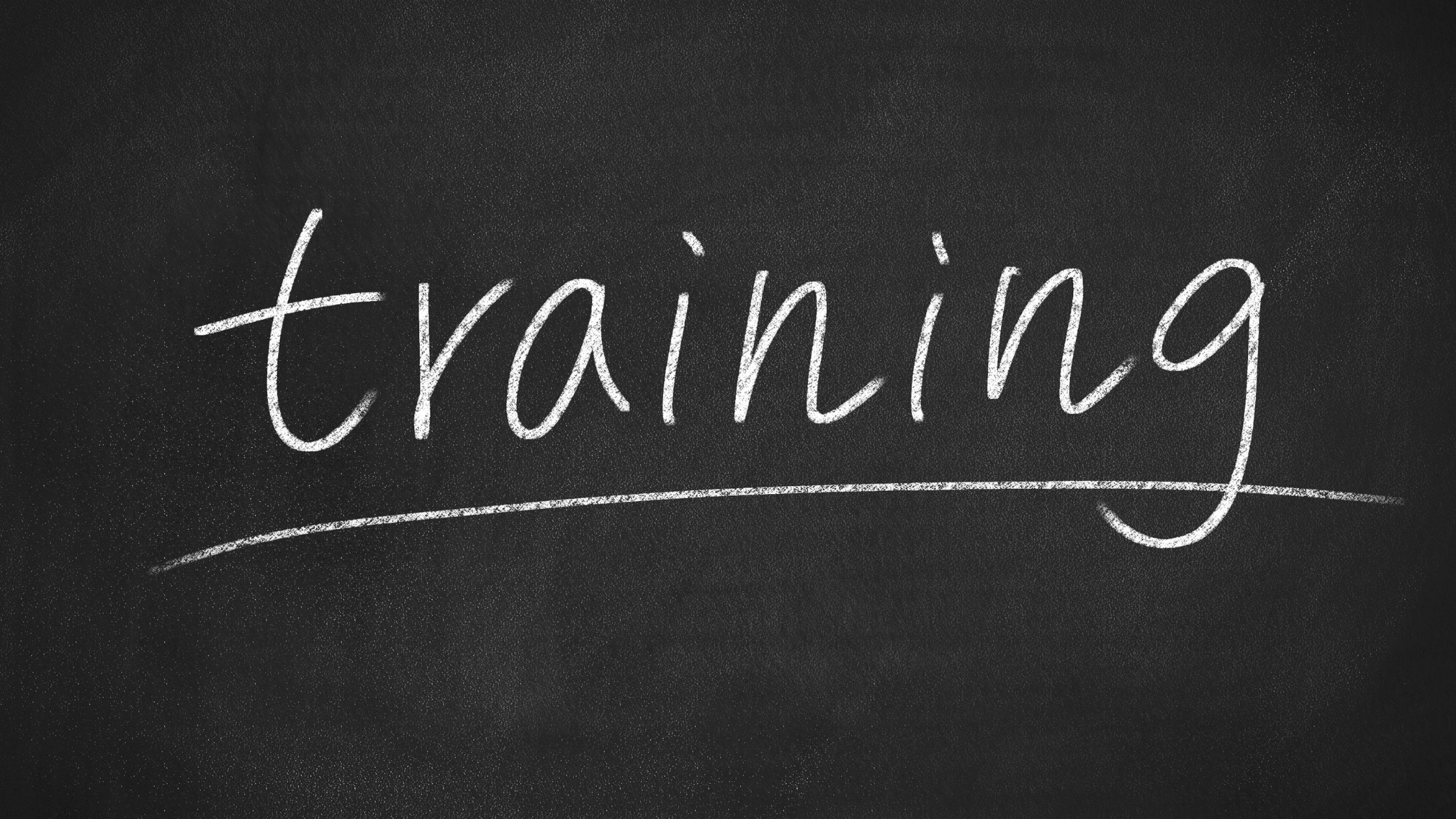 Equip your team with tools and skills with inspiring and informative sessions to see your children's ministry grow!
Kids Ministry Workshops
Kids Encounter Training
Family Encounter Training
CM Revitalization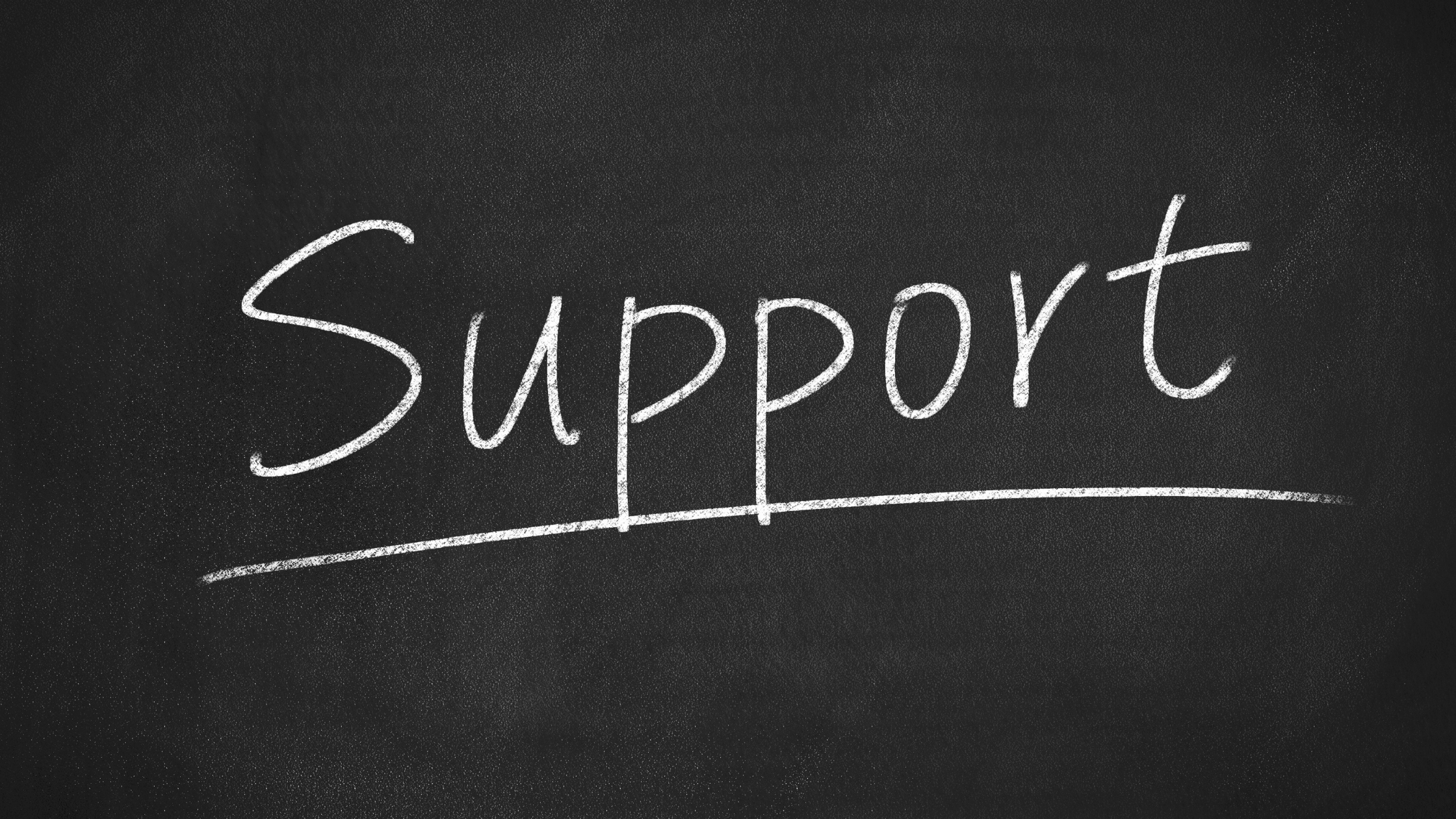 Receive perspective on your circumstances, relevant information, and a listening ear to receive breakthrough in your ministry.
Group Coaching
Workplace Consulting
Interim CM Pastoring
Special Event Speaking
Resource Referral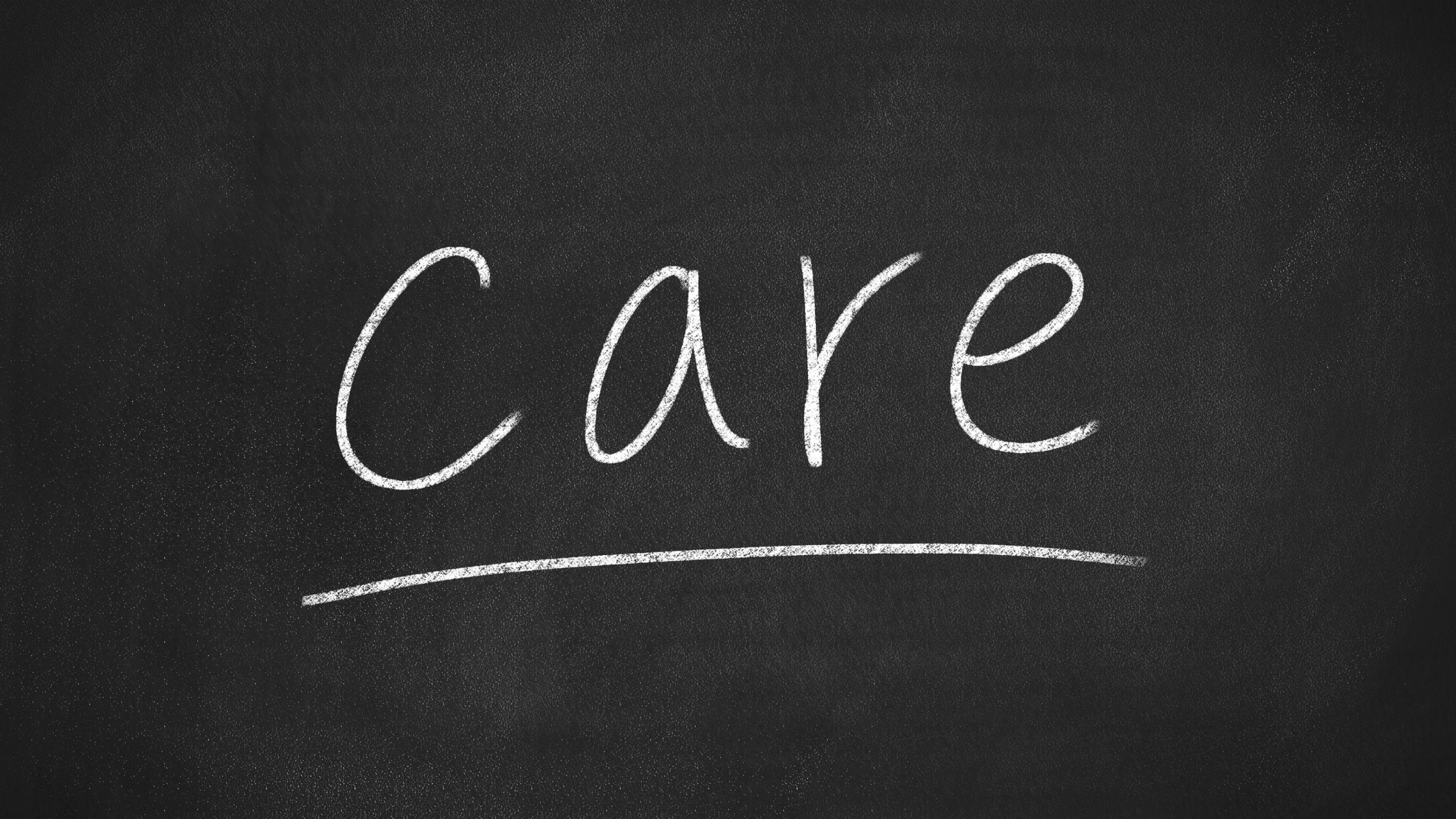 Take care of your heart and receive healing for your soul through authentic faith, genuine relationships, and real conversations.
Soul Care Retreats
Women's Events
Personal Development
Retreat Facilitation
Handle with Care Ministries partners with Children's Ministry Leaders to provide training, support and care for them and their church families.
Handle with Care Courses
Click on the course to find out more information on how Handle with Care can help train and inspire your Children's Ministry Team.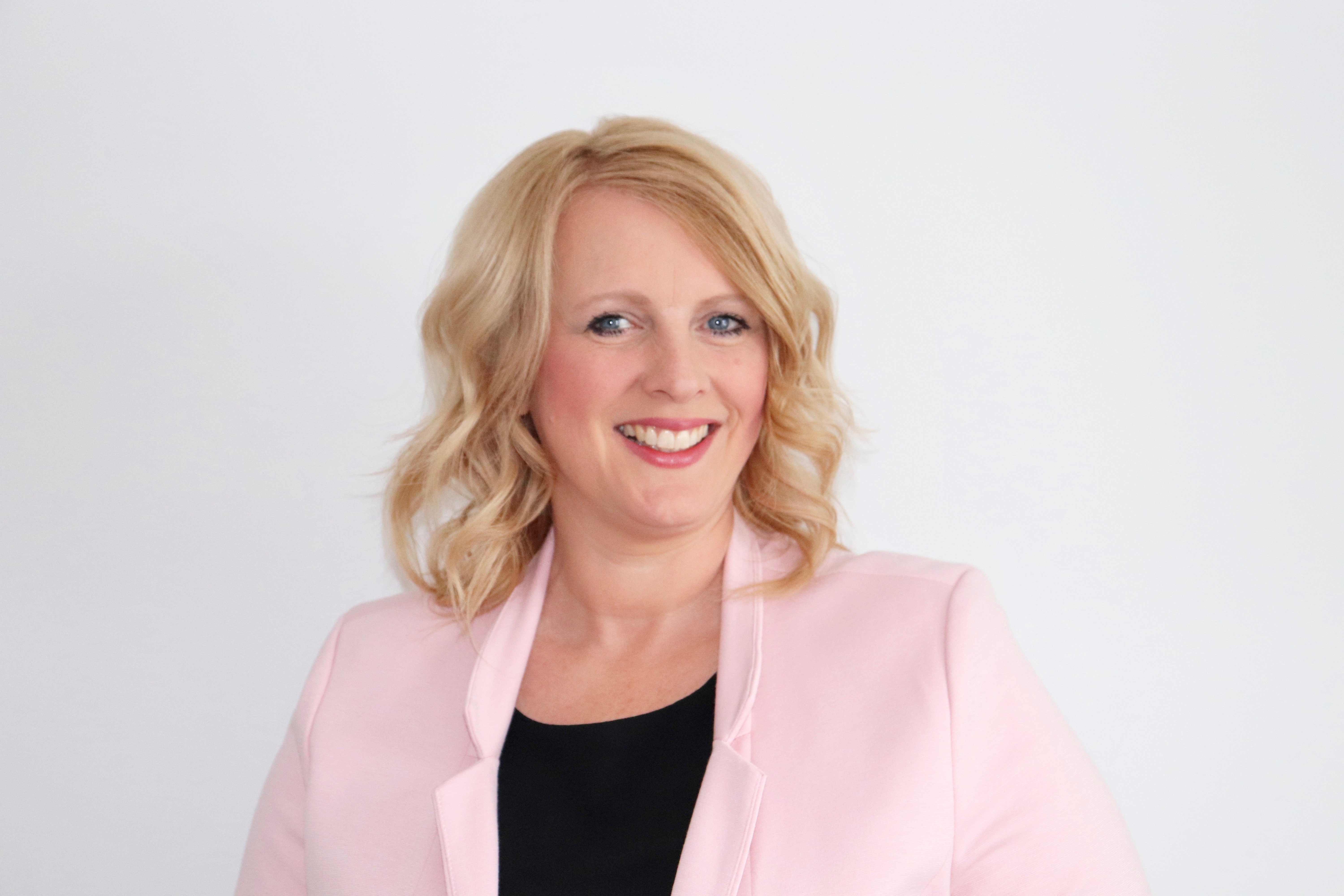 Leann Woelk
Children's Ministry Specialist
Leann Woelk is a passionate leader who enjoys using everyday items to teach families biblical truths and foundations of the faith through whimsical creativity and thrifty practicality. Leann's desire for spiritual formation has been able to help children, youth and adults encounter Jesus as she pastored in the local church, directed kid's camps, and served as the Children's Ministry Specialist overseeing 130 churches in church vitalization and leadership development. She is a certified coach with INCM and currently is consulting with ministry leaders and leading virtual Kids and Family Encounters as Founder of Handle with Care Ministries. She delights in the small things in life, finding fun in the ordinary and laughing through all life's ups and downs. Her greatest joy is hanging out with her husband of 33 years, her two sons, her daughter in law and 3 puppies at their home in Spruce Grove, Alberta, Canada.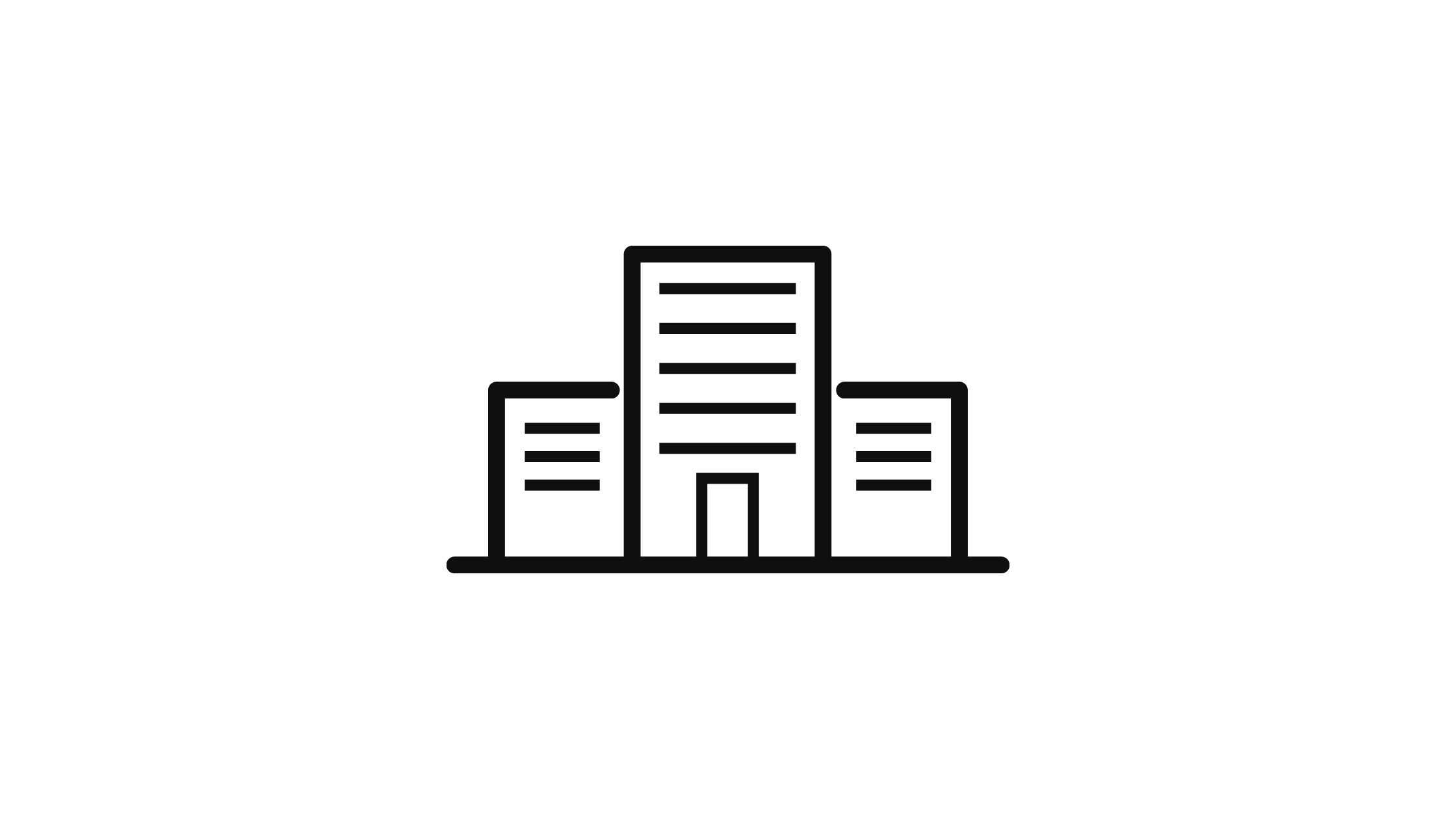 Organization
Handle with Care Ministries has partnered with United Youth Outreach as our covering. We are blessed to work with such a fine organization.

Statement of Faith
Handle with Care Ministries agree with United Youth Outreach in their vision, mission, core values and statement of faith.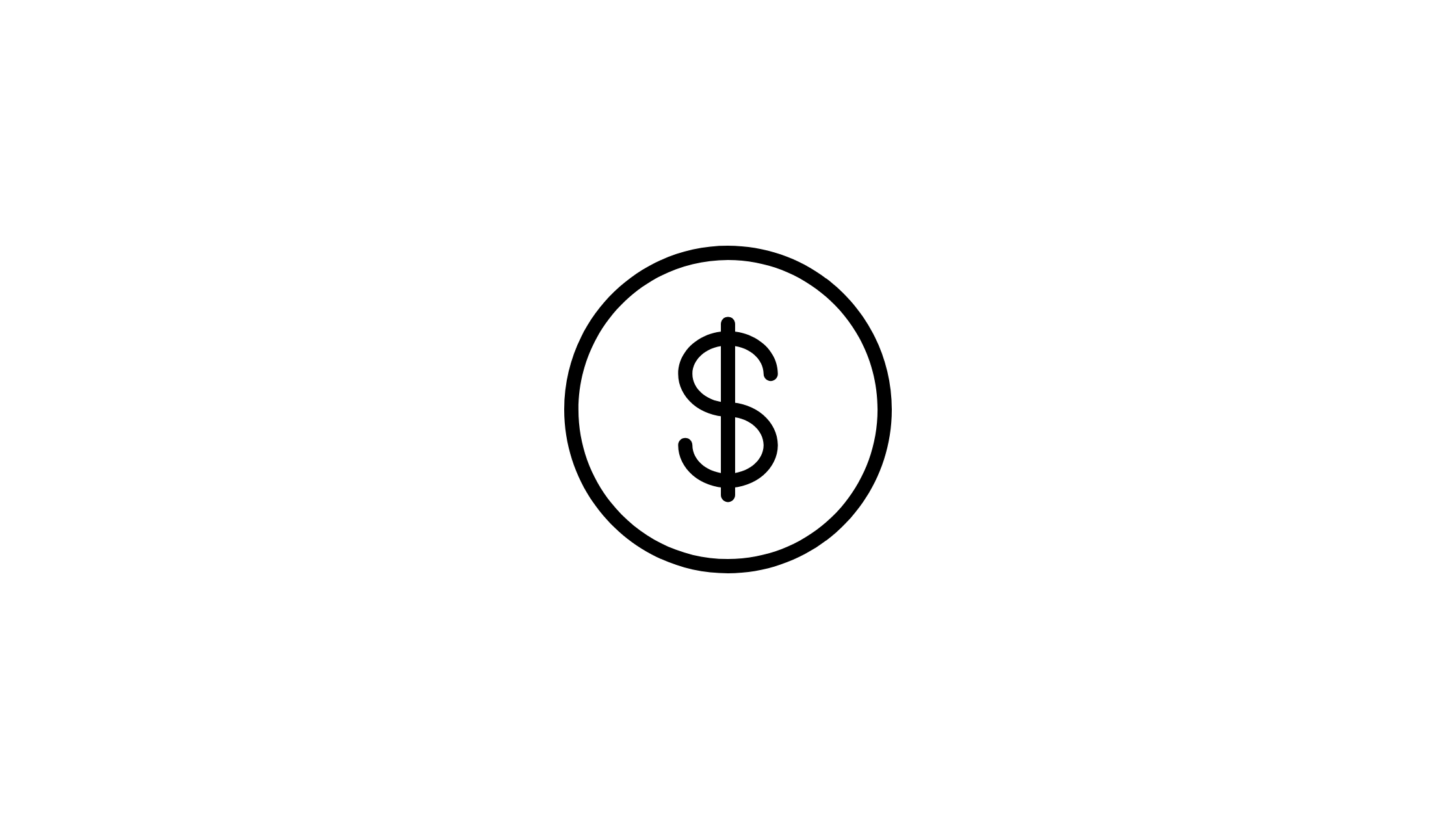 Donations
Handle with Care Ministries can now accept online donation options for monthly or one time gifts through United Youth Outreach.