Are you tired of seeing your Children's Ministry crafts and take-home sheets end up in the trash can even before they leave the church? Come discover lapbooks as a creative solution for CM Leaders, kids and your parents. Budget friendly for churches, multi-sensory for kids to remember biblical truths and an impressive presentation for parents to review biblical principles at home. If you have the gift of creativity, you will love this solution for your Children's Ministry.
Creative Solutions for Who?
CM Leaders - You will discover how lapbooks will change how you deal with take home papers and crafts in your Children's Ministry and how to create our own Vision Lapbook for your ministry.


Children- Lapbooks are creative, multi-sensory and a fun interactive way to review what they have been learning in church!


Parents - Lapbooks become treasured memory book for parents and will keep from their younger years and are excellent for review of biblical truths.
Start with a personal vision lapbook for you.
Click on the preview button under the course content to learn how to make your lapbook today!
Session 1: Reflection on the past: Accomplishments and Lessons Learned
Session 2: Reality of the Present: Mission and Core Values
Session 3: Refocusing on the Future: Outcomes and Vision
Course Content
Click on "PREVIEW" and learn how to make your very first lapbook! Full training video and supply list included.
Available in days

days after you enroll

How to make a Lapbook
Available in days

days after you enroll

Creating your Vision Lapbook
Available in days

days after you enroll

Lapbooks - A Creative Solution for Children's Ministry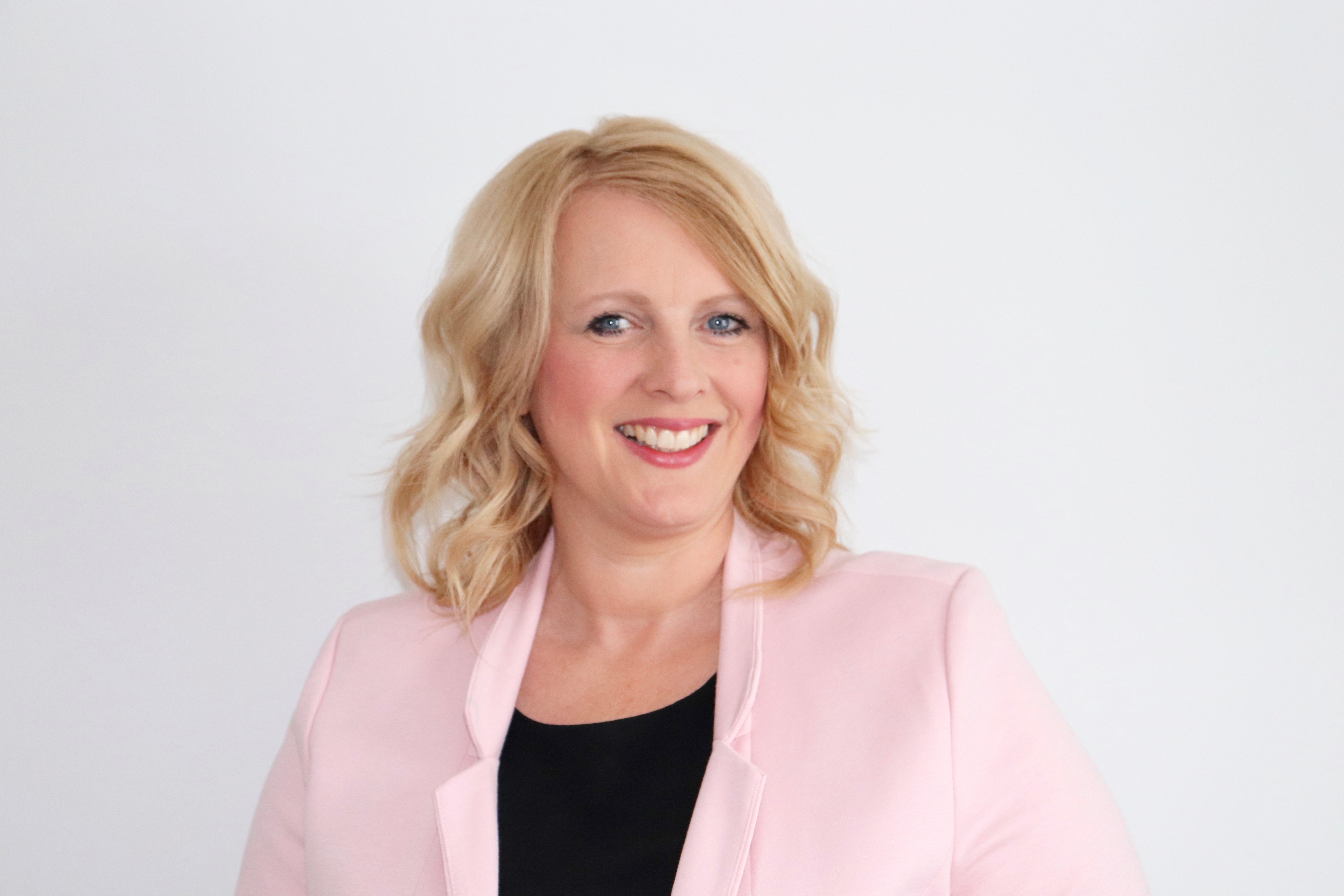 Leann Woelk
Children's Ministry Specialist
Leann Woelk is a passionate leader who enjoys using everyday items to teach families biblical truths and foundations of the faith through whimsical creativity and thrifty practicality. Leann's desire for spiritual formation has been able to help children, youth and adults encounter Jesus as she pastored in the local church, directed kid's camps, speaking at conferences and camps, and served as the Children's Ministry Specialist overseeing 130 churches in church vitalization and leadership development. She is a certified coach with INCM and currently is consulting and leading intergenerational Family Encounters as Founder of Handle with Care Ministries. She delights in the small things in life, finding fun in the ordinary and laughing through all life's ups and downs. Her greatest joy is hanging out with her husband of 32 years, her two sons, her daughter in law and 3 puppies at their home in Spruce Grove, Alberta, Canada. http://handlewithcareministries.com.