Heart to Heart Prayer
As a ministry leader, you need resources that are versatile for your ministry needs. The resources provided in this training are designed to help you have a glimpse of how you can teach Heart to Heart Prayer to anyone. 
Heart to Heart Prayer is found in the Family Encounter, Throne of my Heart and the Kids Encounter, Heart to Heart Prayer.
As adults, it is good to take time to learn how God uses our 5 senses to see and hear from Him so that we can teach others how to hear from God.
Here are just a few ideas on how to use this training:
In your own home: Teach your own children how they can hear from God and have a very personal relationship with Jesus as their Lord and Savior. 
In Woman's Ministry: Heart to Heart Prayer would make an excellent theme for a seasonal event one Saturday morning or a Prayer Emphasis Weekend. This training would also work as a weekly online and onsite bible study as you can share the videos in your zoom room.
A Couples Retreat: Get creative and use the course as a training for you and a group of volunteers to create a evening for couples for a date night where they not only can learn to hear from God in their own prayer lives but they can learn how their spouse hears from God and spend some time praying together for their relationship. 
Available in days

days after you enroll

Heart to Heart Prayer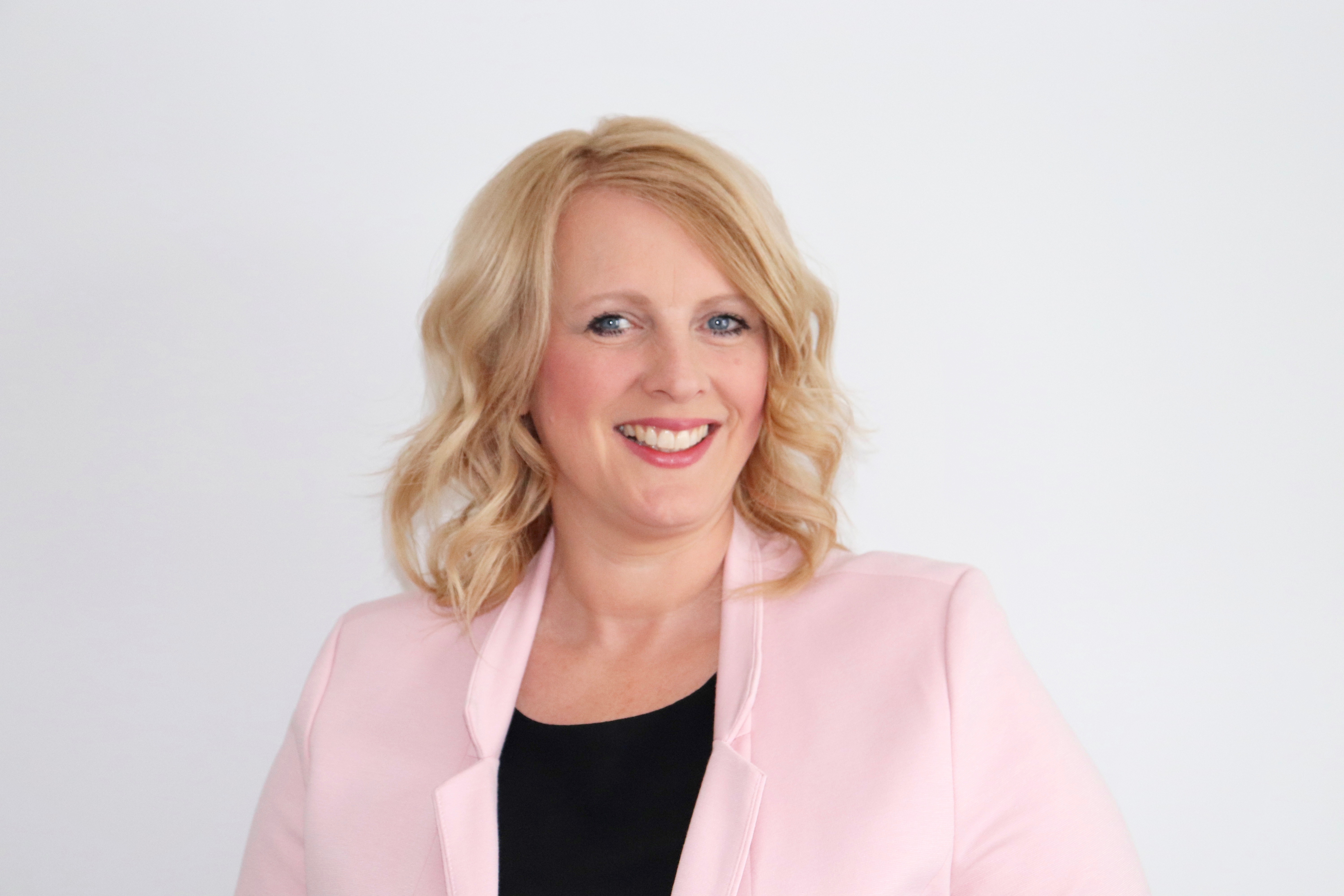 Leann Woelk
As a wife, mother and leader in church ministry, Leann has been serving churches, camps and conferences with enthusiasm for over 30 years with whimsical creativity and thrifty practicality. Her desire is to care for the hearts of those who are on the front lines of ministry. She partners with Ministry Leaders and their churches to provide training, support and care for them and their church families.
Check your inbox to confirm your subscription