This course was made during the Covid-19 pandemic and references in the videos or text will reflect this. We had never experienced anything like this before and when the restrictions lifted the first summer many Children's Ministry Leaders were not sure how to begin again. I had an idea about taking the content I had for teaching kids about the Armor of God along with a racing theme and talked with a friend about how we could meet families at the park following guidelines that we in place at the time. This is how Family [email protected] was created!
We finally had most restrictions lifted at the beginning of March 2022 and we are thankful for this change. If your area still has restrictions or if you and your church are still wanting to take extra precautions then the ideas under the module Covid-19 will be very applicable to you. All other modules will apply to everyone with ideas on how to take content from the Kids Encounters and take the word of God to your community!


You may have written your own content to use or you could use an old VBS kit from the storage closet and just apply the ideas we have in this course to your content. If you'd like to use the content that is represented this this Family [email protected], it is all original and written by Leann Woelk and you can purchase the Kids Encounter with training for Hybrid Kids Church at the links below.


If you want to have a Family Encounter at your church for a special weekend or 6 sessions for a mid week meeting , this training will help you put together an onsite and online event.
If you are in need of downloadable videos for your church, you will want to purchase the Care Package #2 for the Kids Encounter.
Armored Car and Racing Gear - Kids Encounter-Downloadable Videos - Care Package #2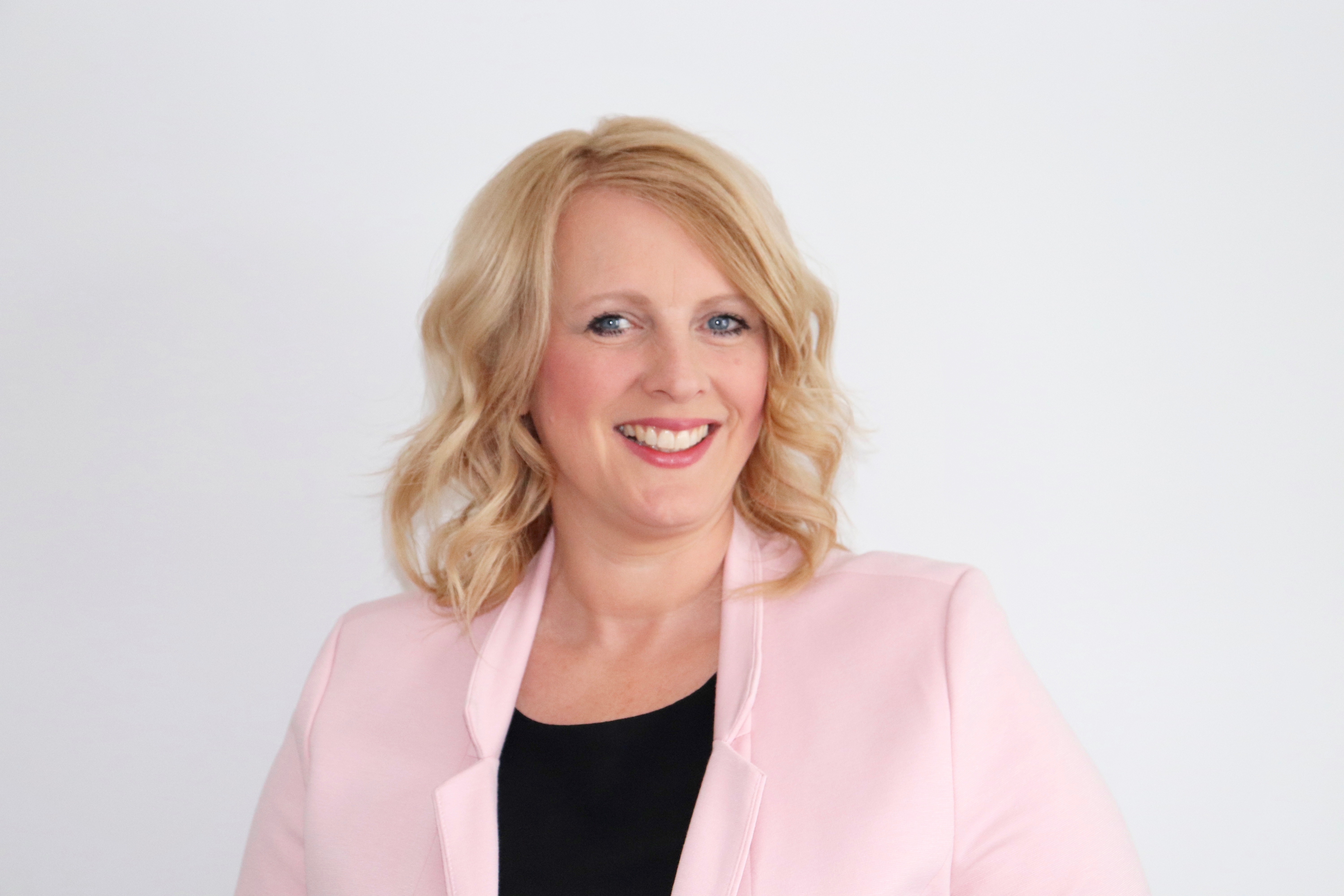 Did your summer get turned upside down because of the pandemic? Mine did and I needed to do something to connect families together during this season. I took the Family Encounters to my community in local parks to safely meet with families and to teach them God's word.
Join my free training sessions for THE FINISH LINE.
Leann Woelk - Children's Ministry Specialist