Building and maintaining children's ministries needs to be high priority for your church. As Children's Ministry Leaders you are either building a new "house" or renovating an existing one. You have the solid foundation of Christ to build His church but what do the blueprints of this "house" look like? Let's figure out your hopes and expectations and how to implement them into your ministry. Once you have the plan, you'll go from surviving to thriving and being able to open the doors to endless possibilities to reach children for Christ.  
Curriculum
Click on the "PREVIEW" button to see the introduction video to the course.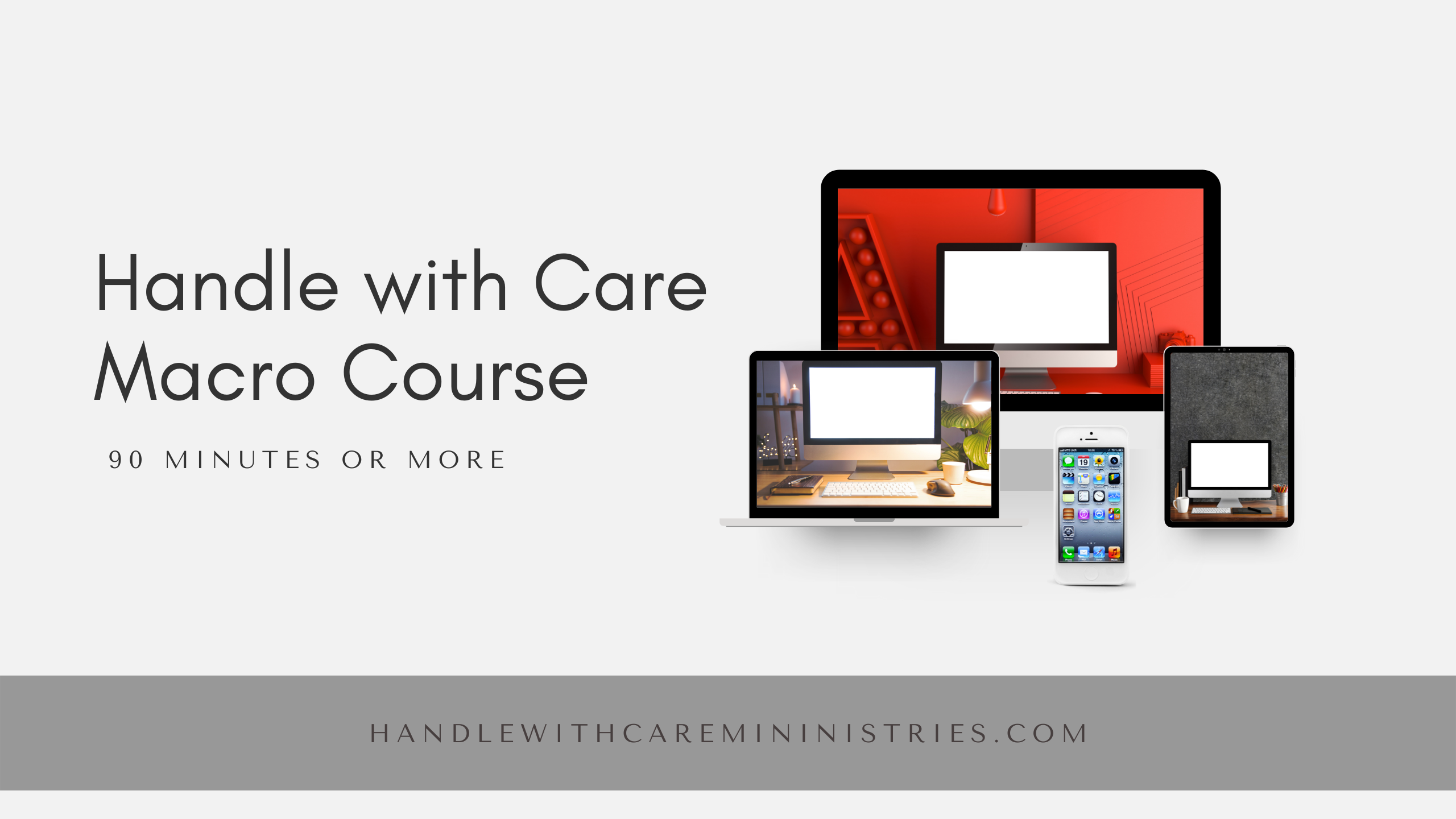 HwC Macro Course
A macro course is course that contains the most information on a certain topic in Children's Ministry. You can find mini and micro mini courses on the same topics but the macro course is over 120 minutes of video teaching and has many downloadable resources. You will see the mini or micro courses offered on this page as well.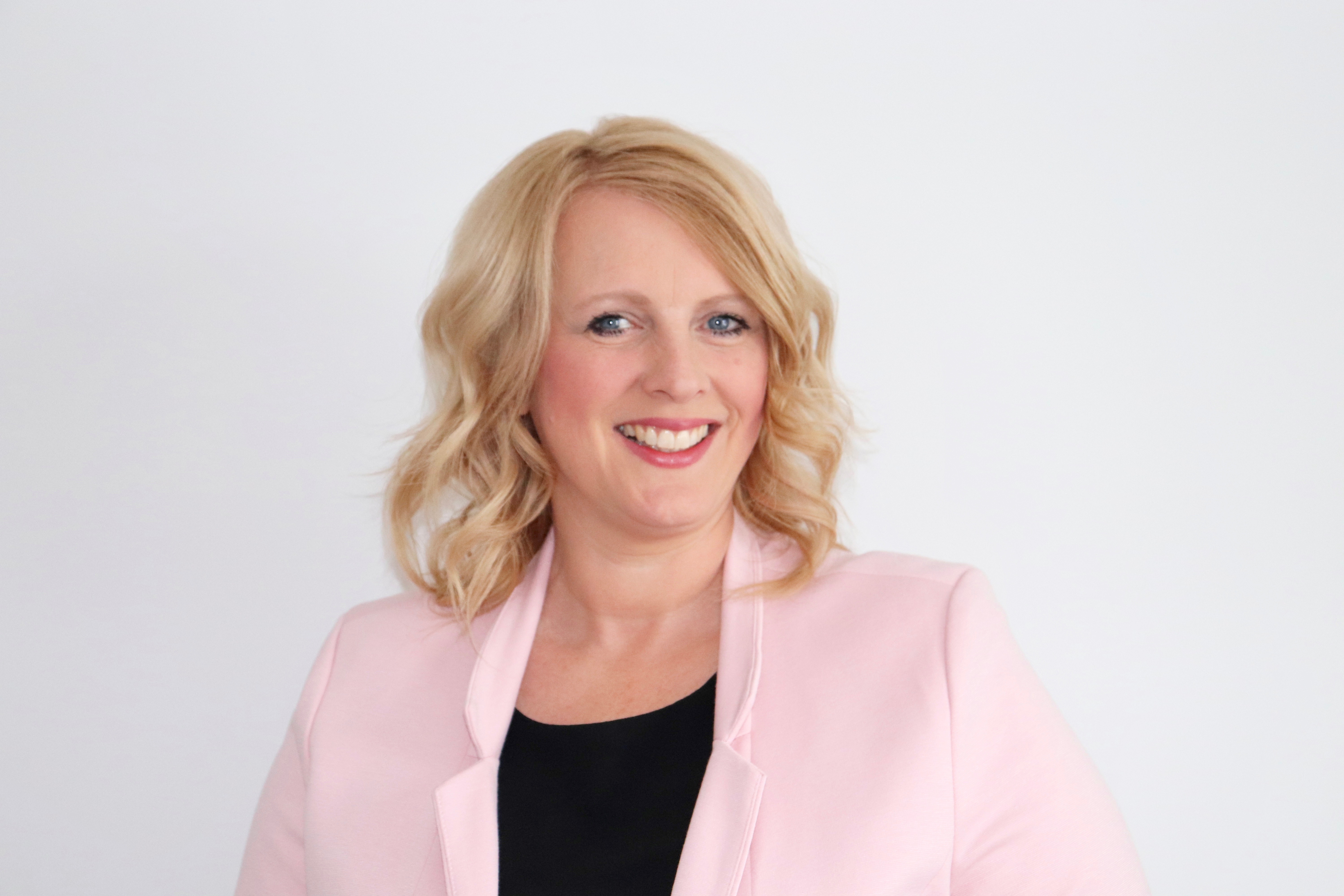 Leann Woelk
Children's Ministry Specialist
As a wife, mother and leader in ministry, Leann has been serving in churches with enthusiasm for over 30 years. As the founder of Handle with Care Ministries, is passionate about walking alongside parents who desire to teach children about the fullness of His salvation and hearing from God for themselves. Using everyday items, families will create prayer spaces in their homes where kids can visually and experimentally learn spiritual truths and grow in their relationship with Jesus. They will learn the practice of coming to God in prayer and waiting in His presence so He may speak to their hearts. She and her husband Kevin have been married 32 years and have two amazing sons and a beautiful daughter-in-law. http://handlewithcareministries.com
Check your inbox to confirm your subscription